About The Event
AIMTEK International Conference & Awards, the largest gathering of Asset integrity management professionals and experts, is headed for its next edition in the heart of the Middle East - Abu Dhabi. Scheduled for 7th June 2023, AIMTEK is a vibrant platform that aims to catalyze Global Asset Integrity Management in the region and build a platform where you can unite and exchange enlightening ideas and knowledge to equip the industry to grow stronger. Organized by Biz Events Management, this one-day International Conference on technological advancements in the industry will be preceded by an evening of recognition during AIMTEK International Awards, with a vision of creating an innovative stage to exchange knowledge, develop ideas, and celebrate the significant achievements so far made by some of the industry leaders.
The International Conference on Asset Integrity Management aims to surpass all levels in its content and volume. Professionals from all sectors including Oil & Gas (Onshore & Offshore), Power generation, Petrochemical and Renewable Energy will converge at the right place to present their groundbreaking ideas through presentations and detailed discussions.
Bab AlQasr Hotel, Abu Dhabi

7th June 2023.
09:00 AM - 06:00 PM
Register Now

Join the Event
Why You Should Attend
Conference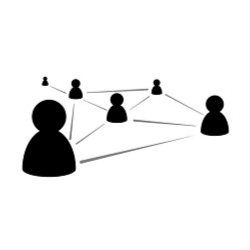 Networking Opportunities
Meet and connect with experts from the industry, gain knowledge on the opportunities and challenges of the industry and interact with the global players to understand the ins and outs of the industry.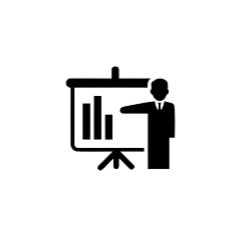 Case Study Presentations
Increase your awareness about modern Asset management / advanced inspection technologies used in Oil & gas production, petrochemical, power generation, and manufacturing industries through real-time case studies of experts.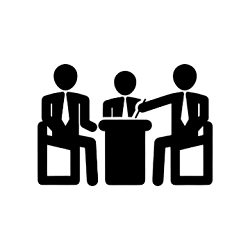 Panel Discussions
Listen to industry experts on new technologies and developments, and understand the latest opportunities and challenges.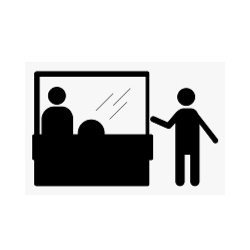 Branding and Exhibition Opportunities
Showcase your latest equipment and services to your target audience, strike deals, and help professionals in the industry achieve their long-term goals.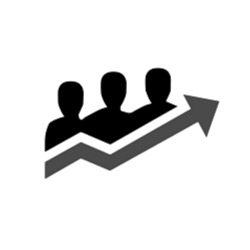 Lead Generation
Connect with industry colleagues, meet prospective clients and create new sales opportunities by strengthening your brand awareness at the event.
Topics
Material Design Integrity: Breakthrough in design -Novel materials for high temperature applications in Oil and gas refineries, Power generation sectors

Asset Integrity Management Case studies: Failures that led to unplanned downtime attributable to intergranular stress corrosion cracking or other damage mechanisms

Role of NDE in Corrosion Monitoring: Paradigm shift in NDT Ultrasonic Examination: Evolution of non-linear ultrasonic inspection for heterogenous components

Significance of Complementary TOFD for enhanced reliability during corrosion monitoring techniques

Transforming Asset Integrity Management using Artificial Intelligence: Sensor technologies for real time monitoring and effective decision making

Asset integrity management using the latest Metal Magnetic Memory (MMM) technology for inspection
AimTek International Awards – Abu Dhabi
Awards are not just to adore someone outstanding, but to tell the world how those contributions have changed it. Therefore, a fabulous award night ceremony will be held along with AIMTEK, to inspire the entire industry to nurture the innovative minds and discover better routes to brighter future. Eminent personalities & top organizations who made exceptional contributions to global Asset Integrity Management will be honored from all spheres of Oil & Gas (Onshore & Offshore), Petrochemical, Power Generation and Renewable Energy Sectors.